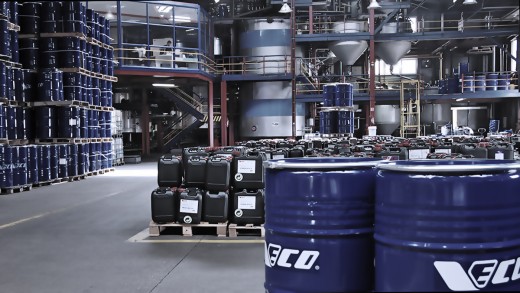 Production plant
The history of the company dates back to the mid-80s of the 20th century. The newly built and modern lubricant production plant enables us to supply top quality products to the market.
We set up standards
Our long-term experience in the production of oil sector agents guarantees the high quality of our products. We are one of the most innovative manufacturers in the oil sector.
To buy our products means to buy the latest technical know-how.