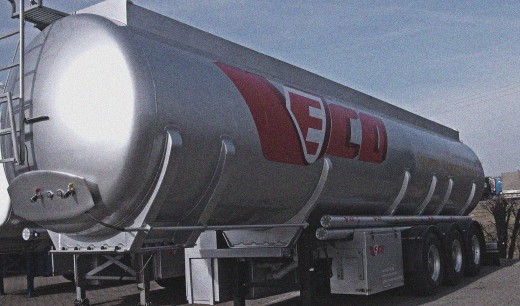 REACH
*The information provided on this website is not legal information and therefore, although the content presented herein has been prepared with utmost care, we shall not liable for the information presented on this website being inaccurate, incomplete and not up-to-date. Any reliance on the content of this website is strictly at your own risk.
REACH is a regulation on registration, evaluation, authorisation and restrictions applied to chemicals (EC) no 1907/2006. It is the most important legal act applicable to chemicals which principally covers all substances present on their own or in mixtures or in products made for industrial, professional or consumer purposes. Therefore the REACH regulation has an impact on most industrial sectors and is applicable to most enterprises in the EU.
REACH establishes standards in the field of safety of chemicals. Manufacturers and importers must provide methods to safely use the substance which they have been marketing and inform their clients about the risk control measures. All entities are responsible for providing information within the supply chain to ensure the safety of use. If the risk is uncontrollable, relevant authorities may restrict the use of the substance or impose an obligation to get a permit for it.
WHAT RESULTS FROM THE REACH REGULATION?
Substances which have not been registered in ECHA (European Chemicals Agency) must not be available in the EU market.
Recording
TITLE II OF THE REACH REGULATION
Every enterprise which manufactures or imports a substance on its own, in mixtures or - in some cases – also in products in an amount exceeding one ton per year, whether this substance is hazardous or not, must register the substance in ECHA; otherwise, it may not market it in the EU: see the principle "no data, no market".
Assessment
TITLE VI OF THE REACH REGULATION
ECHA verifies the consistency of the entire information in the registration documents and checks all test proposals included therein to prevent unnecessary animal testing. The member states evaluate substances with regard to specific concerns related to the human health and environment.
Giving Permits
TITLE VII OF THE REACH REGULATION
This procedure has been introduced to ensure a suitable control of the risk associated with those substances available in the market that raise the greatest concerns. It is designed to replace chemicals raising significant concerns with safer equivalents if it is technically and economically feasible.
Restrictions
TITLE VIII OF THE REACH REGULATION
Some substances or mixtures which pose an unacceptable risk may be absolutely prohibited in the EU market (e.g. asbestos), have restrictions with regard to specific uses (e.g. phthalates in toys and care products for children) or have restrictions related to the concentration of substances (e.g. in consumer products, for example, tires, clothes or jewellery). If the given applications have been restricted or the substance has been prohibited in the EU market, it must be replaced.
Materials available on the website https://reach.gov.pl/reach/pl