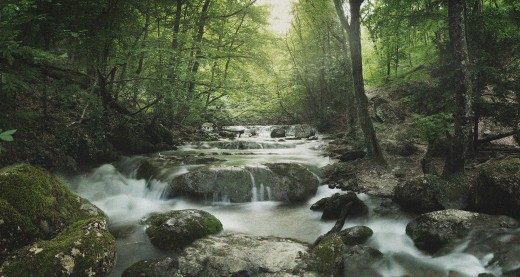 Biocides
* The information provided on this website is not legal information and therefore, although the content presented herein has been prepared with utmost care, we shall not liable for the information presented on this website being inaccurate, incomplete and not up-to-date. Any reliance on the content of this website is strictly at your own risk.
BPR - (Biocidal Products Reglamentation) is a regulation on biocidal products (EU) 528/2012. The regulation refers to the making available on the market and use of biocidal products which are used to protect people, animals, materials or products against harmful organisms such as pests or bacteria by the use active components of the biocidal product. The purpose of the regulation is to improve the performance of the biocidal product market in the EU while ensuring a high level of protection of people and the natural environment.
All biocidal products must get a permit before being made available on the market and the active substance contained in this biocidal products must be approved for use within a specific group of products.
In the Poland, the legal act governing the use of biocidal agents is the Act of 13 September 2002 on biocidal products, Journal of Laws 2002, no 175, item 1433. The authority responsible for giving permits to operate on the Polish biocidal product market is the President of the Office for Registration of Medicinal Products, Medical Devices and Biocidal Products.
Biocidal products are classified within 4 categories and 23 groups, with their range and detailed purpose being taken into account.
The biocidal agents used in our mixtures belong to Category II - Preservatives and Group 13 - Metal working fluid preservatives.
What has changed?
It is not enough to used registered biocidal agents. One must follow the legislation and conform to new requirements. The COMMISSION REGULATION (EU) 2017/776 of 4 May 2017 amending, for the purposes of its adaptation to technical and scientific progress, Regulation (EC) No 1272/2008 of the European Parliament and of the Council on classification, labelling and packaging of substances and mixtures, comes into force on 1 December 2018. As a result of the introduced amendment, as of 1 December 2018, some biocidal substances which have been commonly used in metal machining fluids should be considered to be carcinogenic. Special precautions and legal supervision will be required to be able to use machining fluids containing these biocides.