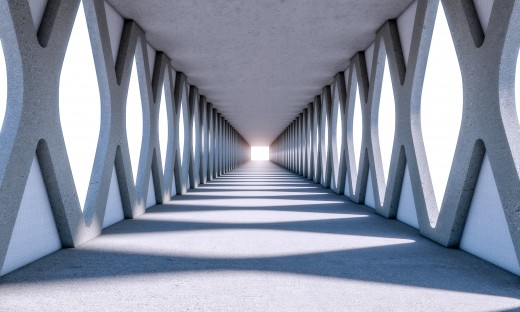 Mould Release Agents - Architectural Concrete
Concrete has become the greatest trend in the architecture of the last seasons. Naturally, we do not mean the prefabricated large slab systems which raise unpleasant connotations in Poland. The architectural concrete which we refer to herein has become means of artistic expression in interior designs, external façades or elements of infrastructure. The development of moulding and formworking technologies has provided designers with new and unlimited possible ways of using this basic material. Our long-term collaboration with manufacturers of prefabricated smooth-surface concrete has resulted in the launch of a group of innovative anti-adhesive preparations such as Vecoform, Veco Ceramic or Veco Impregnol.
To get advice on how to use our agents, click here.
The full product range is available here.