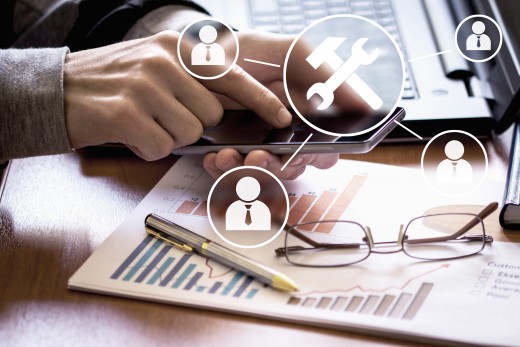 Technological support
Our economy is one of the most industrialized in Europe. Last years are the production plants of global corporations appearing one after the other, and with them a dynamic influx of new technologies. Polish brands are also conquering global markets, often becoming leaders in their industry. We are with you from the beginning of the construction of Polish, modern industry. Together, we gained experience shaping our offer in the manner best suited to the domestic realities.
Today we provide our customers with products, assistance in their selection, optimization of lubricants management and supervision of products during operation. Our Technical Service is staffed by specialists, technologists and engineers who provide professional advice and selection of the best solutions with their experience and knowledge. Permanent contact of the service with the Recipients allows to guarantee safe operation of machines and devices. After the implementation of the product, we make sure that it has been properly applied, meets the user's expectations and is kept in a good condition. In close cooperation with users, we set working conditions and important quality parameters. If necessary, we perform sample analyzes in our laboratory, where highly qualified engineering and technical staff and the latest generation of control and measurement devices allow to assess the maintenance of the most stringent standards by the product.
Comprehensive service and experience in working with clients with diverse needs ensures that the customer's expectations, long product service life and trouble-free machine operation are met. It is a permanent part of our commercial offer.